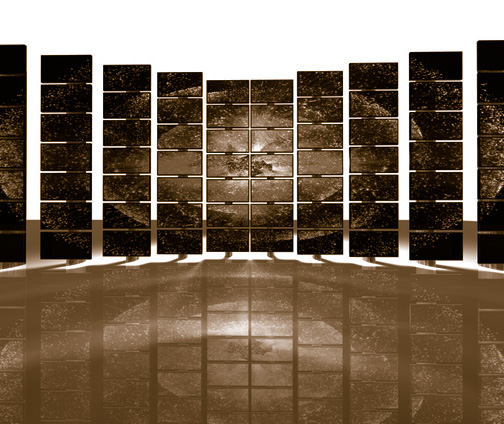 presentation
circulation of information
The classic tool for circulation of information is still PowerPoint. But which proportion of the outcome of the presentation is contributed by the speaker through rhethorics, choice of words, body language and dramatic composition? In workshops and coachings I create the awareness for such aspects. Complex charts ask to be developed step-by-step in the course of the presentation; aids for different perceptual types want to be used target-oriented. Using storyboards among other working aids I will open up new possibilities for your creation of presentation materials. You want to provide information on the net for your customers and employees? Let us discuss using knowledge bases, FAQs, podcasts, YouTube etc.
"sensual" presentation techniques
For many persons the concept of presentation is occupied by visual perception. But presentation shall also address the further senses of human beings. Techniques for this are:
visualization (sense of vision)
scoring and sonification (sense of hearing)
haptification (sense of touch)
olfactorization (sense of taste and scent)
In creative roles I can help you with the development of presentations, that address multiple senses at the same time.
interaction
The usage of digital communication media enables interactive presentations. Their development is not only about usability of the screens, but also about supporting various input options:
keyboard entries and point-and-click using the mouse (the classic)
mouse gestures
entries using multi-touch surfaces
access through mobile devices
dedicated input devices such as digitizer, controller etc.
As technical advisor I support you in questions of usability and the selection and implementation of appropriate input methods. When required I design and pilot with you highly innovative or futuristic approaches such as a sonic data warehouse.